Year 3 2020 - 2021
Mrs Wharton
Miss Frommert
Mrs Kenyon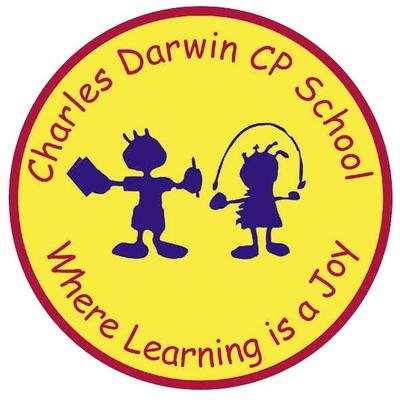 Welcome to Summer term!
Our school day
In Year 3, the teachers are Mrs Wharton and Mrs Kenyon (who share the week between them in one class) and Mrs Frommert, who teaches in the other year 3 class. We have two fantastic teaching assistants, Mrs Macaulay and Mrs Mainwearing, who support learning in the classes. We also have a class pet! He is a bearded dragon who is based in one of the year 3 rooms and he is very friendly.
Curriculum
This term we are learning about the Ancient Egyptians. Our English texts are The Great Paper Caper and Zeraffa Giraffa, During our science lessons, we will be learning about forces and magnets, and light. Our children have settled back into the routine of the school day so well and we are looking forward to the rest of the summer term.
Reading
In year 3, we value and promote a love of reading which we hope captures the children's imaginations. We read exciting texts as part of our English work, guided reading and also at the end of the school day. We will be asking children to take a book home on a Monday and return it the following Monday. We will collect in reading diaries once a week on a Friday. We know the week can be busy but we would ask that you try and read with your child as many nights as you can. Once they have read, we ask that you write the book, pages read and sign your name in their reading diary so we can keep track of their reading at home.
PE will take place on a Tuesday (indoors) and a Thursday (outdoors). Children will need to come to school dressed in their PE kit that day and will not need to bring anything else to get changed in to as they will go home in their PE kit. Please wear appropriate footwear for each session, particularly the outdoor sessions which will be on the field where possible.
Multiplication tables
We are asking pupils to revise multiplucation tables from year 2 (2, 5, and 10) and start learning the mulplication tables we work on during year 3 which are the 3, 4 and 6 times tables. Each pupil has a log in for Times Tables Rockstars which is on a sticker in the front of their reading diaries. Any time spend learning the multiplication tables at home will help aid their recall.
Star of the week
Every week the adults in each class choose two pupils who they feel have been working well and following the Charles Darwin way. These pupils are celebrated during our Friday zoom assembly with the whole school and the pupils receive a certificate.
This website is updated regularly so keep checking for updates and photos showing what we have been up to! Please feel free to get in touch if you have any questions or queries. We will aim to check our email each day between 8am and 5pm.
y3@charlesdarwin.cheshire.sch.uk
The year 3 team
Files to Download
Year 3: Blog items
There are no blog items to display
Year 3: Display work items
Year 3: Events items
There are no Events items to display