Year 3 2019 - 2020
Mrs Wharton
Mr Solan
Welcome to Year 3
Mr Solan teaches full time in one year 3 class while in the other class Mrs Kenyon teaches Monday and Tuesday and Mrs Wharton teaches on Wednesday, Thursday and Friday. Our teaching assistants are Mrs Macaulay and Mrs Killilea.
Our topic this term is 'Myths and Minotaurs'. We will be learning all about the Ancient Greeks.
English
This term our texts are The Silence Seeker by Ben Morley and Snow Dragon by Vivian Satoshi.
We will be writing our own narratives and non-chronological reports.
Mrs Wharton's library time is on a Wednesday afternoon. Each pupil will be able to borrow a library book which will need to be renewed or returned the following week.
Numeracy
This term we will focus on shape, time and further measurement. We will also revisit multiplication and division, addition and subtraction and fractions.
At home, we would like children to focus on learning their 3, 4 and 8 times tables. We would encourage them to learn the multiplication and division facts for each table so they will have them at their fingertips! We would also like the children to develop their confidence when adding and subtracting larger numbers.
Physical Education
Each child will need a PE kit which should consist of shorts/jogging bottoms, a t-shirt, trainers for outdoor use and pumps for indoor use. Due to changes in the timetable, we would kindly ask the PE kit to remain in school from Monday to Friday to ensure it is always available for these sessions. This half term our PE focus is on gymnastics and related skills.
Mr Solan's PE days are Wednesday (indoors) and Friday (outdoors)
Mrs Wharton's PE days are Monday (Outdoors) and Thursday (indoors).
Homework
Every child is required to spend some time each week on the Spellodrome website.
We put a strong emphasis on reading and pupils are encouraged to read independently, or to an adult who can then sign their reading diary. If pupils read 5 times in a one week period, they are entered in to our regular readers raffle at the end of the week. Look out for our 'regular readers board when you visit the classroom!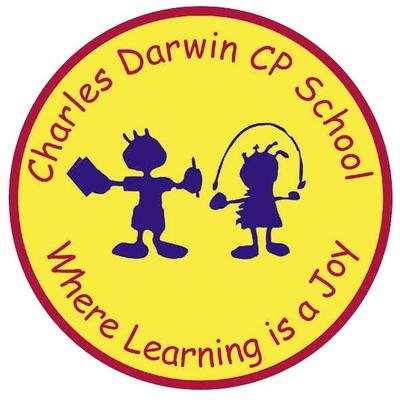 Files to Download
Year 3: News items
There are no News items to display
Year 3: Blog items
There are no blog items to display
Year 3: Display work items
There are no Display work items to display
Year 3: Events items
There are no Events items to display