Year 3 2019 - 2020
Mrs Wharton
Mr Solan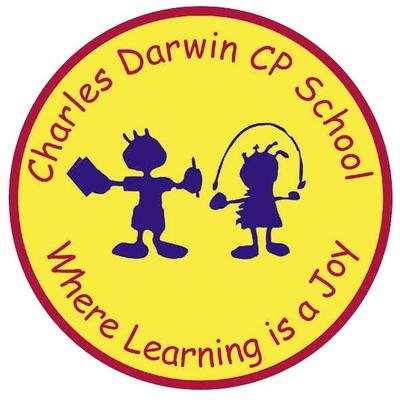 Welcome to Year 3's home learning page
The year 3 teachers, Mrs Wharton, Mrs Kenyon and Mr Solan, would like to keep you and your child as informed as possible during this period of home learning.
Below is a list of the subject areas with ideas for you to carry out at home. Your children can complete these and fill in their 'home learning books'. Please encourage pupils to fill out the date and title for each piece of work.
The homework page also contains a tab labelled 'Scrapbook'. For science and topic work we would be happy for pupils to also use this if they have access to a computer or tablet.
English
We would like each pupil to complete 20 minutes of spellings per day. These activities are designed to support your child to learn the statutory words for their year group. The words and activities can be found on the homework page of the website. The children have an individual login for this page which can be found at the front of their home learning book.
Additionally, we ask that the children complete 3 English tasks a week. Pieces of writing can be written in the home learning book.
We put a strong emphasis on reading and pupils are encouraged to read independently, or to an adult as many times a week as possible. Please continue to fill in your child's reading diary or encourage them to fill it in themselves.
If your child has access to Nessy or IDL (your child will know) these can continue as a daily intervention.
Numeracy
Each day we would like your child to carry out 20 minutes of times tables work. This can be done independently, using their 'TimeTables Rockstars' login (which are stuck in their reading diaries), or supported by you using other methods. Year 3 children are encourage to learn their 3, 4 and 8 multiplication tables so that their are able to recall them our of order and promptly. TT Rockstars will be set up so the two classes in year 3 can play against each other too. Let the battle commence!
Alongside the work on multiplication tables, we would ask that children complete one maths nugget each day on the Century website. These will take around 20-30 minutes. Our current maths unit is Time. The children can watch the supporting video and carry out the multiple choice questions that follow. The teachers can check your progress and see how well you are doing too!
Physical Education
You and your family can keep active together by joining in with these links:
https://www.youtube.com/watch?v=K6r99N3kXME
Science
The current science unit is Plants. Please see the homework section for weekly activities.
Topic and other subjects
Our current theme is the Ancient Egypt. Each week, a lesson will be uploaded to the homework site for children to access. Any further research about Ancient Egypt or crafts linked to the topic is always welcome too!
We are uploading new challenges and activities each week so keep an eye on here and on the homework page.
Just a note...
We understand what a busy time this is for parents, especially those trying to continue to work from home. The homework learning page is set up so you can send messages to the teachers. Please ask questions or ask for support if anything is unclear. We will aim to check the page at least once each day. You can also email us at y3@charlesdarwin.cheshire.sch.uk
There are lots more ideas online that pupils could access independently on websites such as Twinkl, that are offering free subscriptions for parents for a month.
https://www.twinkl.co.uk/offer
Files to Download
Year 3: Display work items